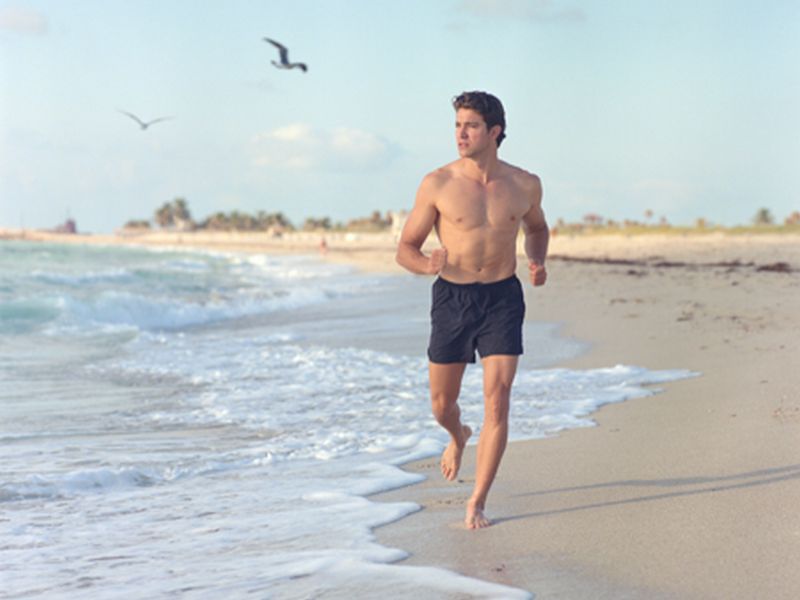 Taking opioids after a vasectomy doesn't improve pain control and is associated with increased risk of persistent use of the addictive painkillers months later, a new study says.
It included 228 men who had vasectomies performed by eight different urologists. Two of the urologists routinely prescribed opioids for pain after the surgery. The other six used other methods to control pain - over-the-counter medications (acetaminophen and ibuprofen), scrotal support and ice.
In the 30 days after vasectomy, 15.7% of patients sought medical help for scrotal pain. That included 12.7% of men who received opioids after surgery and 18.4% of others, a difference that was not statistically significant, according to the researchers.
Men who were initially prescribed opioids were less likely to receive a subsequent opioid prescription, 1.9% versus 9.5%.
But men who were initially prescribed opioids had a significantly higher rate of persistent use three months later.
"Alarmingly, 7.8% of patients in the opioid group had new persistent opioid use at 90 days compared to 1.5% in the non-opioid group," Dr. David Barham and his colleagues at Tripler Army Medical Center in Honolulu wrote in their study. It's published in the October issue of
The Journal of Urology.
The researchers added that the opioid dosages prescribed were likely "far more than would be required for adequate pain control."
Based on their data, Barham and co-authors calculated that routine prescribing of opioids after vasectomy would prevent about 6% of consultations for pain after surgery, but would result in an 8% rate of new, persistent opioid use. They said this is "an unacceptable trade-off" in a journal news release.
"In the face of an opioid epidemic urologists should take action to limit prescribing opioids after vasectomy," the researchers said.
They noted that overprescription is a major contributor to the U.S. opioid epidemic.
"We hope that this finding will encourage urologists to use greater discretion when prescribing opioids," the authors concluded.
Source: The Journal of Urology, news release, Oct. 7, 2019.