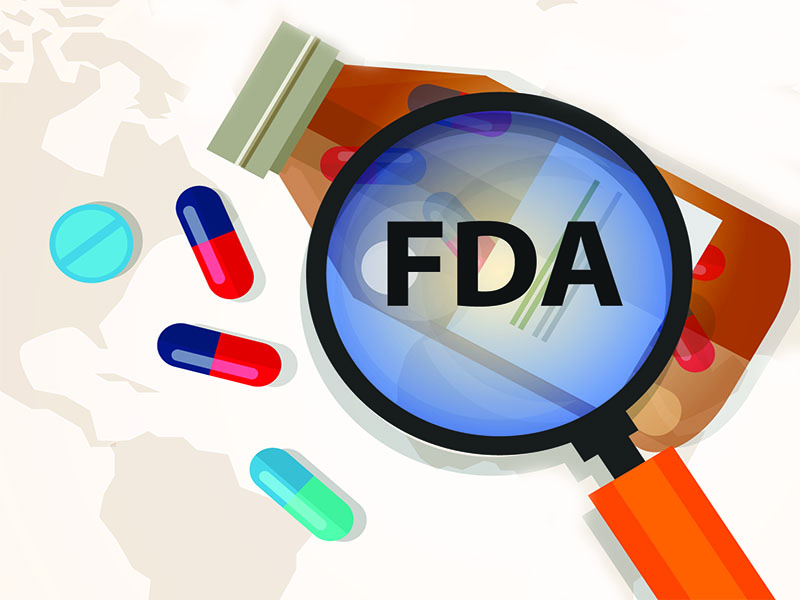 Nourianz (istradefylline) tablets have been approved as an add-on treatment to levodopa/carbidopa for adults with Parkinson disease experiencing "off" episodes, the U.S. Food and Drug Administration announced yesterday.
The drug is available in 20-mg or 40-mg doses, but the maximum recommended dosage in patients taking CYP3A4 inhibitors and those with moderate hepatic impairment is 20 mg once daily. The safety information for Nourianz states that use of the drug should be avoided in these patient populations.
Data from four 12-week placebo-controlled clinical studies demonstrated the effectiveness of Nourianz, a selective adenosine A2A receptor antagonist, in treating "off" episodes in 1,143 PD patients who were receiving treatment with levodopa/carbidopa. Compared with patients who received placebo, patients who received Nourianz experienced a statistically significant decrease in daily "off" time from baseline.
The most commonly reported adverse reactions with Nourianz included dyskinesia, dizziness, constipation, nausea, hallucination, and insomnia. The FDA noted that physicians should monitor patients for development or progression of dyskinesia while taking Nourianz.
A reduction in dosage or stoppage of Nourianz should be considered in the case of hallucinations, psychotic behavior, or impulsive/compulsive behavior. Nourianz should not be used during pregnancy, and women with childbearing potential should use contraception during treatment.