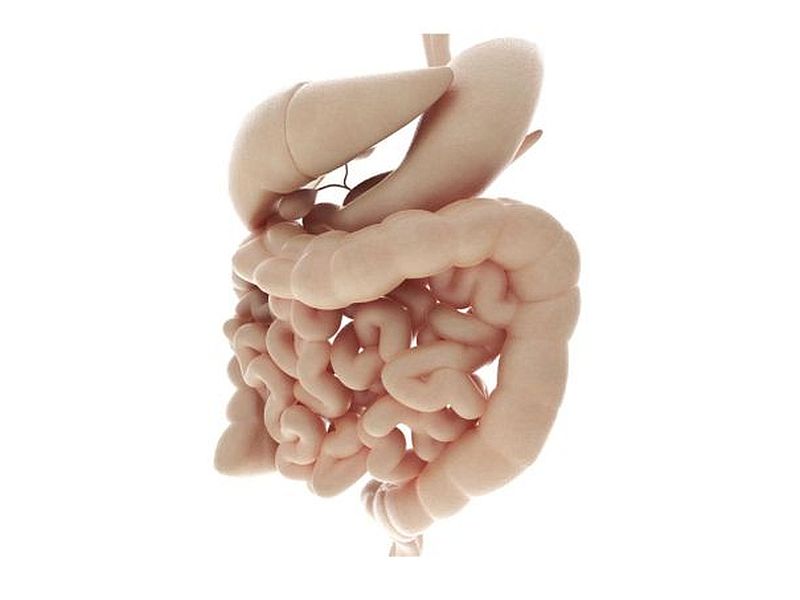 Patients aged 85 and older who have colon cancer surgery have high survival rates, a new study finds.
People are living longer, so more seniors are being diagnosed with colon cancer, according to the authors of a study presented Tuesday at a meeting of the American College of Surgeons, in San Francisco.
"Given the burden of colon cancer in this [age group], we were hoping to identify and better understand factors that were associated with survival in these patients," said lead study author Dr. Roma Kaur. She is a research fellow in the department of surgery at the University of Rochester Medical Center, in New York.
For the study, Kaur's team analyzed short-term survival data on nearly 3,800 patients, aged 85 and older, with stage 2 and 3 colon cancer. Each had surgery to remove part of the colon.
Thirty days after surgery, 89% of the patients were alive, and 83% were alive 90 days after their surgery, the findings showed.
The risk of death was higher for patients who had surgery during unplanned hospital admission. It was also higher for patients who had an open operation, in which a larger incision is made, than for those who had minimally invasive surgery.
The risk was also higher for those who had complications prior to surgery, such as perforation, bleeding and a serious infection called sepsis, the study authors said.
Nearly half of the patients were diagnosed and operated on during an unplanned hospital admission, the authors noted in a meeting news release.
"It seems a large number of patients are coming into the hospital with a problem that is severe enough to require admission… and then getting diagnosed with cancer and undergoing an operation during that same hospitalization," Kaur said.
"We found that 80% had an open operation, as opposed to a minimally invasive one, so these patients are being subjected to open operations because, in part, it's taking place in an acute setting," she explained.
Research presented at meetings should be considered preliminary until published in a peer-reviewed journal.
Source: American College of Surgeons, news release, Oct. 29, 2019