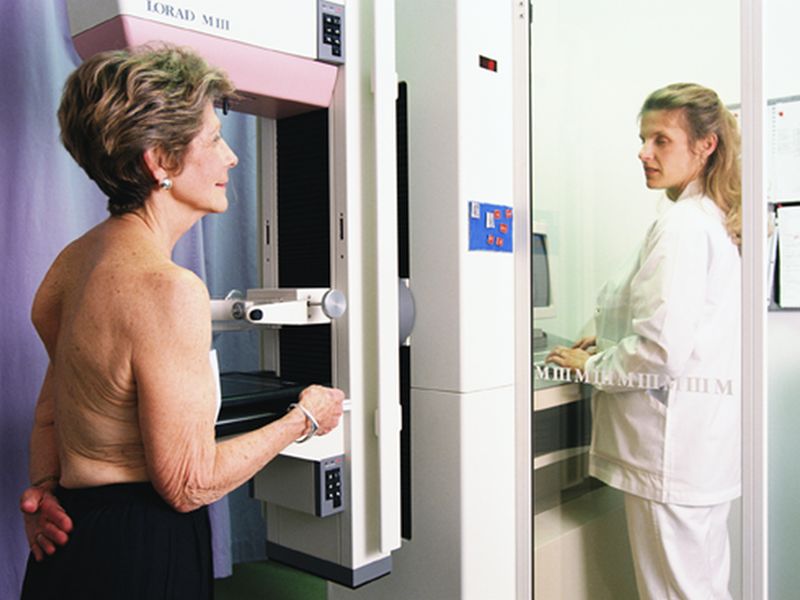 Dealing with breast cancer is tough, and the depression and anxiety that can come with the diagnosis can up the risk of using opioids while lowering survival rates in older women, a new study finds.
Previous research suggests that about 40% of breast cancer patients have some type of mental health diagnosis.
In this study, researchers analyzed data on more than 10,000 U.S. women, 65 and older, who were diagnosed with stage 1, 2 or 3 breast cancer between Jan. 1, 2006, and Dec. 31, 2012. All of the patients received adjuvant endocrine therapy.
Those with diagnosed mental health disorders had higher opioid use and lower survival rates, according to the study.
"Opioid use is higher in the women with breast cancer who suffer from mental health comorbidities and remains a significant problem," the researchers wrote.
These mental health complications contributed to "reduced survival in these women," according to the authors in the study published Aug. 22 in the
Journal of Oncology Practice
.
Along with showing the need for doctors to better manage mental health in breast cancer patients, the findings also suggest that doctors should consider pain management options such as physical therapy, cognitive behavioral therapy, massage and acupuncture -- instead of opioids.
"The complex relationship among breast cancer, mental health problems and the use of opioids is not well understood, and the results of this study provide clinicians the evidence they need to make optimal patient treatment-related decisions," said lead researcher Rajesh Balkrishnan, of the University of Virginia's School of Medicine and UVA Cancer Center.
These findings "highlight the need for health care providers to evaluate treatment goals and assess whether better concurrent management of breast cancer and mental health conditions is required," Balkrishnan said in a university news release.