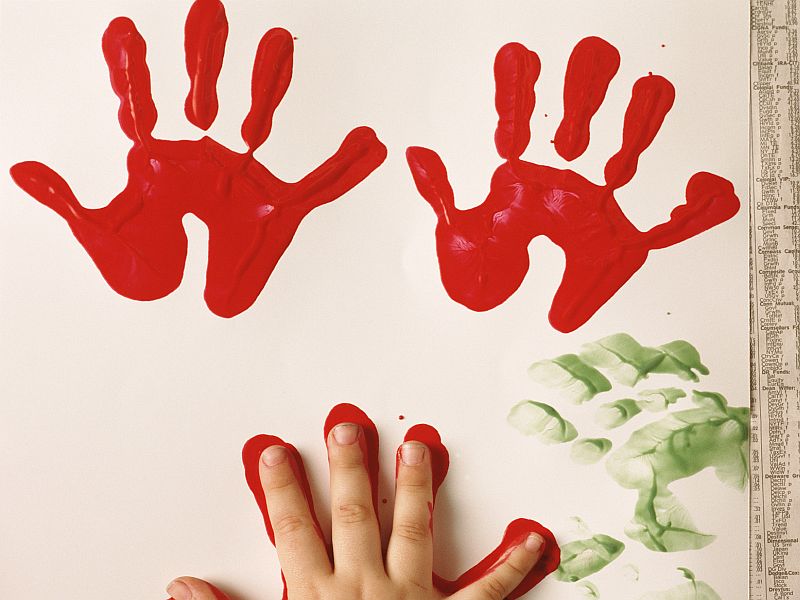 Make it fun, and they will learn.
That's the conclusion of a new Canadian study that analyzed a kindergarten teaching program that favors playful activities and socializing over sit-down lectures. In the end, the innovative program appeared to give kids a leg up on reading, writing and arithmetic.
At the same time, the approach appears to cut back on bullying, while helping to promote better social skills, the study authors said.
Called "Tools of the Mind," the program was initially created in 1993 by two American researchers, Dr. Elena Bodrova and Dr. Deborah Leong.
Their goal: to make learning more fun, and more productive, for both teacher and student.
"Before children have the ability to sit for long periods absorbing information the way it is traditionally presented in school through lectures, they need to be allowed to be active and encouraged to learn by doing," said study author Dr. Adele Diamond.
Diamond is a professor in the University of British Columbia's department of psychiatry. Her team's findings were published Sept. 17 in the journal
PLOS One
.
For the study, Diamond's team tested out the curriculum in 351 kindergarteners in 18 public schools across Vancouver and Surrey, British Columbia.
"Social dramatic play" is at the heart of the program, which aims to promote learning while also improving a child's self-control and ability to get along with others, as well as their ability to pay attention, remember things, reason, make plans and stay mentally flexible.
Such "executive functioning skills are necessary for learning, and are often more strongly associated with school readiness than intelligence quotient (IQ)," Diamond said in a university news release.
Prior research had indicated that the approach helps improve reading and math scores. But the latest study is the first to indicate that the curriculum also boosted writing skills.
In addition, kids fostered stronger social and emotional skills, such as feeling a greater inclination to help others and a greater sense of community.
And it turns out that teachers benefit, too, said Diamond, who is also a Canada research chair in developmental cognitive neuroscience. Because while the program helped kids find a greater joy in learning, it also helped teachers feel more excited and energized about teaching.