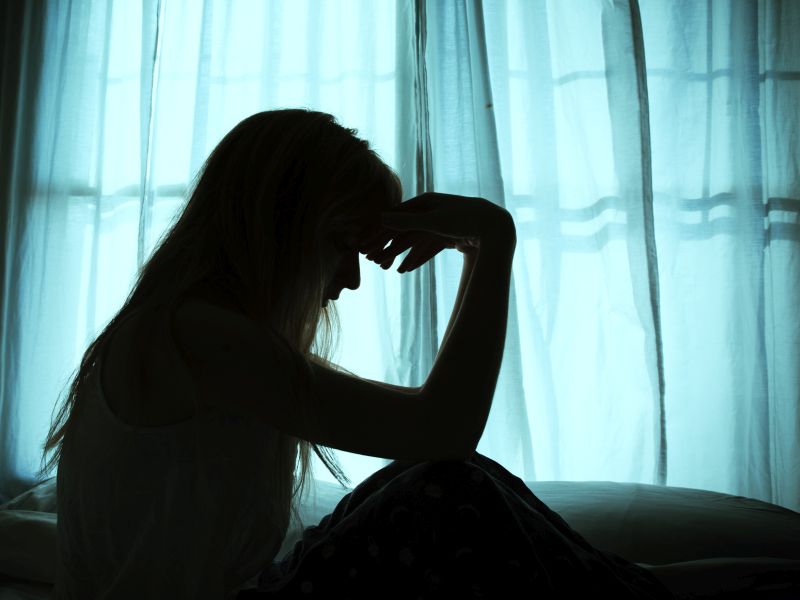 Many college students struggle with mental illness, but parents may not recognize the signs, an expert says.
Today's college students have much higher rates of stress, anxiety and serious mental illness than in the past, and suicide has become the second leading cause of death on campus, according to Dr. Richard Catanzaro, chair of psychiatry at Northern Westchester Hospital in Mount Kisco, N.Y.
"Unfortunately, parents often don't know something is going on until they get a call from their child's roommate who read something on Facebook, or when they see their child's grades at the end of the semester and find out their child failed or withdrew," he said in a hospital news release.
"When parents live far away, they are often in the dark as their child's mental health declines, but there are red flags to look for and ways to help," added Catanzaro, director of the hospital's Behavioral Health College Partnership.
Warning signs parents need to watch for include changes in a child's behavior, such as being in contact less often than usual, being less open, gaining or losing weight, and less attention to grooming.
If you think something is wrong, be straightforward. "Say, 'You don't sound like yourself. What's going on?' If they insist they're fine and tell you not to visit, assert yourself as the parent: 'I'm sorry. I'm paying for this. I'm coming up,'" Catanzaro advised.
If you think your child could be in danger, call the campus health services and safety services, and visit immediately. The worst that can happen is that your child gets angry and slams the door in your face. But once they're over their anger, they'll understand that you're there for them, Catanzaro said.
Ask your child what you can do to help make the transition from home to school easier, and keep the lines of communication open by creating a contact schedule with your child. Let your child know you're ready to help if they're having a problem.
Source: Northern Westchester Hospital, news release, Sept. 16, 2019.